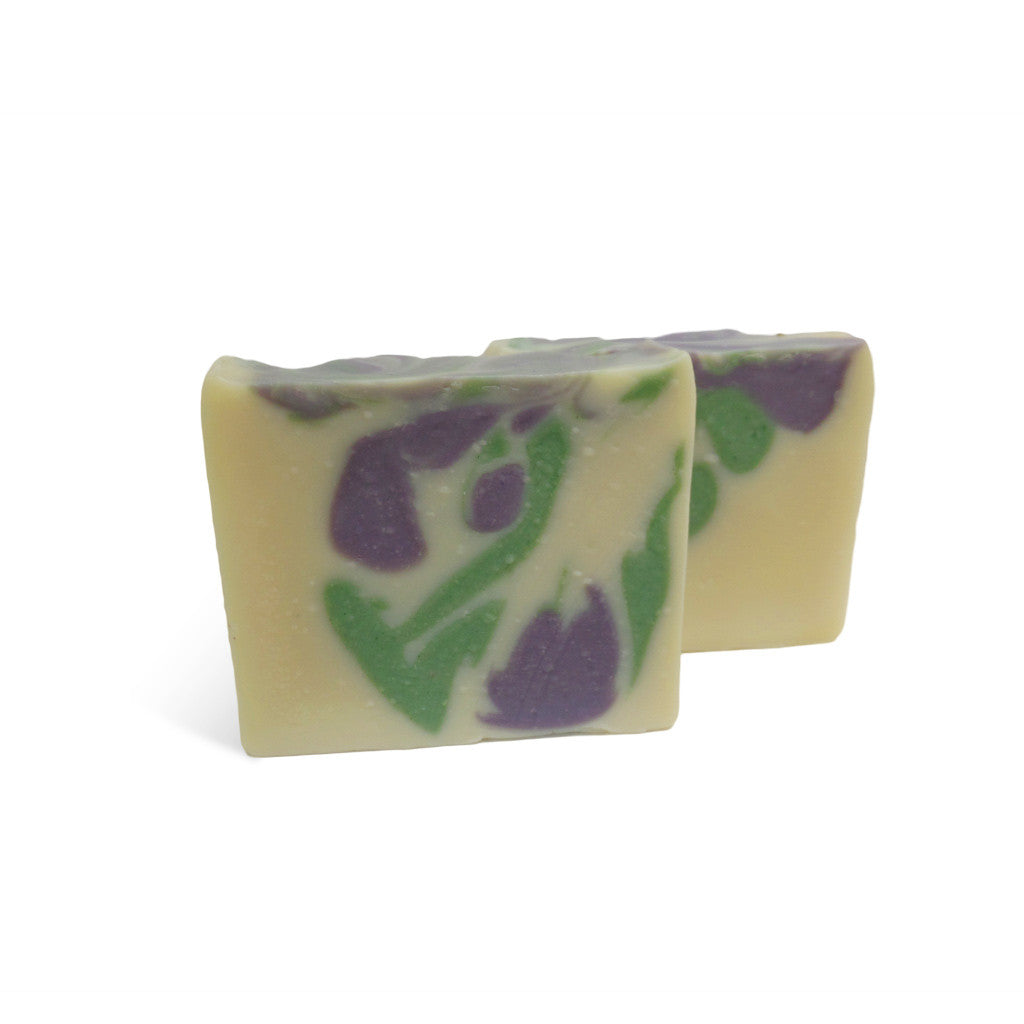 Blackberry Sage Soap
Amazing scent! Smells like the mountains of the Northern California on a warm summer day when the breezes picks up the scent of blossoming blackberries and woodsy tree leaves. This is made from spring and river water that is local to our area.
Vegan and phthalate free: palm oil free
3oz
Made with  saponified  Coconut, Grapeseed, Rice Bran, Olive Oils; Spring Water; Shea Butter; Phthalate Free Fragrance; Oxide.